Welcome to Twice Tonight, your one-stop destination for all things intimate and sensual. We are an online adult toy store that aims to enhance and celebrate the most intimate moments of your life. Our mission is to provide quality intimacy products at an affordable price, ensuring everyone can access the tools they need to explore and enjoy their sexuality.
At Twice Tonight, we believe that sexual pleasure is a fundamental aspect of human life, and we are committed to helping our customers embrace their desires and fantasies. Founded in 2019, our team has been in business in various fields since 2010, giving us a wealth of experience and knowledge to draw upon when selecting and curating our product range. 
Our Product Range
We understand that everyone's desires and preferences are unique, which is why we offer a diverse range of intimacy products to cater to all tastes and preferences. Our carefully curated selection includes vibrators, dildos, anal toys, bondage gear, lubricants, and more. Each product is made from high-quality materials and designed with your pleasure and comfort in mind.
Our commitment to quality extends beyond the products we sell. We also strive to provide a seamless and enjoyable shopping experience with discreet packaging, secure payment options, and prompt shipping. We want our customers to feel confident and comfortable when exploring their sexuality, and we are always available to provide support and guidance through our responsive customer service team.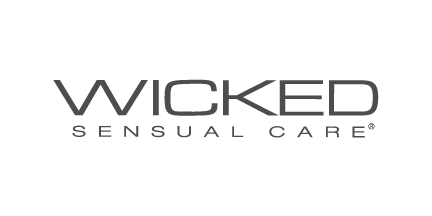 The Rose Toy is more than just a vibrator – it's an experience. Crafted from the finest medical-grade silicone, this luxurious stimulator offers a wealth of features that make it a true standout in the world of pleasure products. With its hypoallergenic, phthalate-free construction, the Rose Toy is safe for intimate use and incredibly comfortable […]